Day Care for Kids: Reasons to Enrol Your Little One in a High-Quality School
If you're like many South Africans, you're a hard-working parent. You might even have more than one job, or you've got a long list of daily responsibilities that require you to seek a childcare service for your child. Whatever your reasons, day care for kids is vital from a very young age. But choosing day care should not be a decision made too quickly. You need to do your research, decide what is important for you, and what you expect of your chosen day care.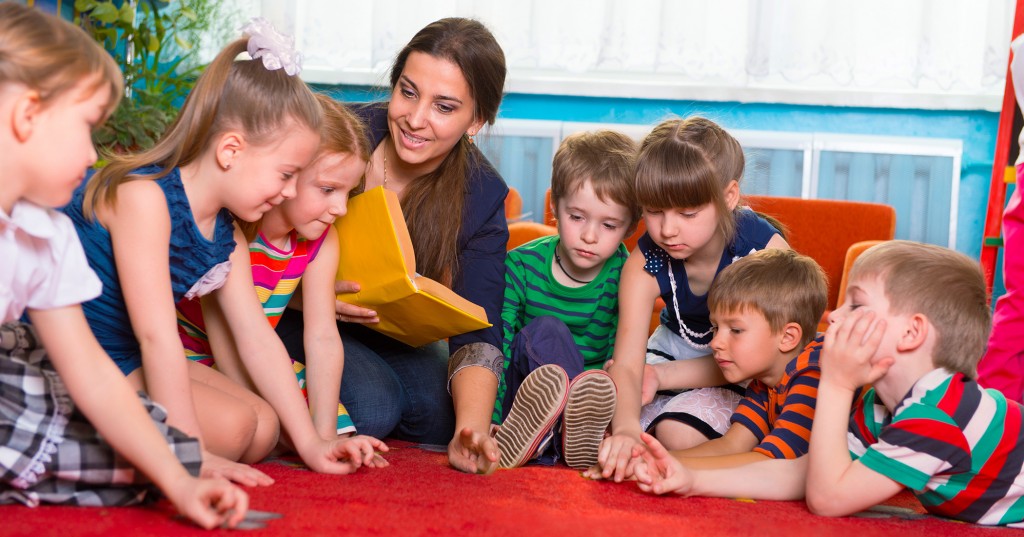 Not All Day Cares Are Equal
Like most parents, you want to give your little one the best educational foundation as possible, but that all depends on the type of day care you choose for your little one. Day care for kids should be more than just a place to drop young ones off in the morning and pick them up again when the day is over. It is important to do your homework and find a preschool that meets your values, needs, and curriculum goals.
A Quality Day Care Promotes Social and Emotional Development
High-quality childcare keeps children safe and healthy. It helps children develop skills they will need for success in school and their lives outside of school, like math, communication, collaboration, problem-solving and leadership. It also helps develop healthy emotional and social habits such as compromise, sharing, empathy and respect. These valuable qualities promote emotional and mental growth. It teaches children to follow directions and solve problems while working in harmony with others.
A Proven Innovator of 21st-Century Childhood Education
At FasTracKids, we believe that education is vital from a young age. Parents must work to provide for the families, so when a parent sends their young one to day care, they're ultimately entrusting the school to teach their children the vital things they cannot learn at home. At FasTracKids, we understand this, which is why we offer children from the ages of one to eight-years-old an outstanding childhood education that focuses on school readiness.
As a proven innovator of 21st-century international childhood education, we commit to empowering young children to be successful in life. Placing great emphasis on school readiness, our curriculum teaches young children from an early age to be confident, to share, to be assertive, to be fair, to voice their opinions without fear, and most importantly, to respect one another.
A Combination of Montessori and Multi-Sensory Learning Techniques
At FasTracKids, we provide a high-quality teaching approach that offers young children a stepping stone into the world of academics. To prepare young children for school, fuel confidence, build speaking skills, promote leadership, develop creative thinking, encourage problem-solving, and promote a lifelong love of learning, our curriculum focuses on multi-sensory learning techniques, abacus math, and the Montessori educational system.
FasTracKids Encourages a Lifelong Love of Learning
At FasTracKids, we believe that children should not be forced to learn but should want to learn. Placing great emphasis on communication, education, emotional development, leadership, problem-solving, personal growth, social values and morals, and vocabulary, our curriculum offers young children a healthy, fun, stimulating, and interactive environment that not only helps for an easier transition to pre-primary but encourages a lifelong love of learning.