Water Wise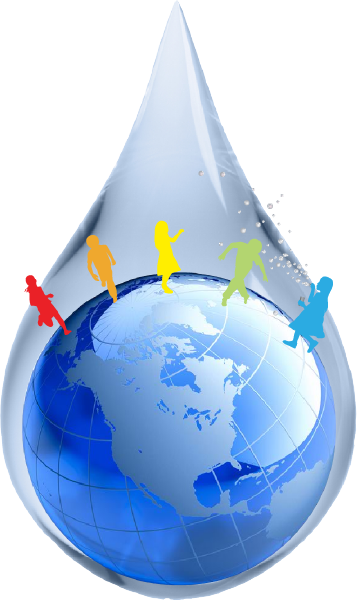 FasTracKids® has an international presence that allows our students to raise awareness about our world and its natural resources. FasTracKids believes that children can add new, creative ideas to help protect those natural resources and build a better future.
Our Global Initiative program "Water Wise" gave students enrolled in the FasTrack® Fundamentals program the opportunity to learn water facts, collaborate on classroom activities and initiate community projects. Children learned the value of water and ways that they could prevent water pollution and waste.
We also partnered with the United Nations to celebrate World Water Day and Race Across a Cleaner Earth to help bring clean water to a school in Zimbabwe.
FasTracKids emphasizes collaboration as one of the FasTrack® Advantages. Through these initiatives, students learned to use collaboration to share ideas and best practices with FasTracKids students, parents and centers worldwide.
FasTracKids recognizes that children should learn to have a global consciousness and participate in global initiatives that resonate with families and communities.
To access our Facebook community page, click on the image below: