FasTracKids International headquarters is located just south of "Mile High City" Denver, Colorado USA.  While overlooking the scenic Rocky Mountains, we also oversee franchisees in over 50 countries.  You can reach us by phone, fax, mail, email, Facebook and Twitter.
Phone: 1-303-224-0200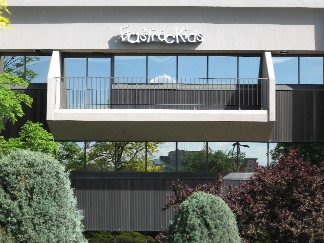 Fax: 1-303-224-0222
Toll-free in the U.S.: 1-888-576-6888
Mailing Address:
FasTracKids International, Ltd.
6950 East Belleview Avenue
Suite 320
Greenwood Village, CO 80111 USA
Email: info@fastrackids.com
Follow us on Facebook:

FasTracKids International Facebook Page
Follow us on Twitter:

FasTracKids International Twitter Page