The FasTrack® Fundamentals program is a fun, interactive way to give your child the necessary skills to succeed in the 21st century. Utilizing the FasTrack® Learning Station and our methodology focusing on developing the whole child, FasTrack Fundamentals provides a balanced learning approach for 3-8 year olds. Our collaborative classroom empowers your child to develop their creativity, to soar to new heights and achieve their full potential.
Our FasTrack Fundamentals program provides your child with an unforgettable two-year educational journey through 12 subjects, ranging from Creative Literature to Economics to Biology. In every class, your child will face challenges through intentionally fun curriculum that will create a lifelong love of learning.
Not only will your child be exposed to stimulating content, they will also gain valuable skills for future learning and success. Our unique learning approach is designed with an intentional focus on the FasTrack® Advantages: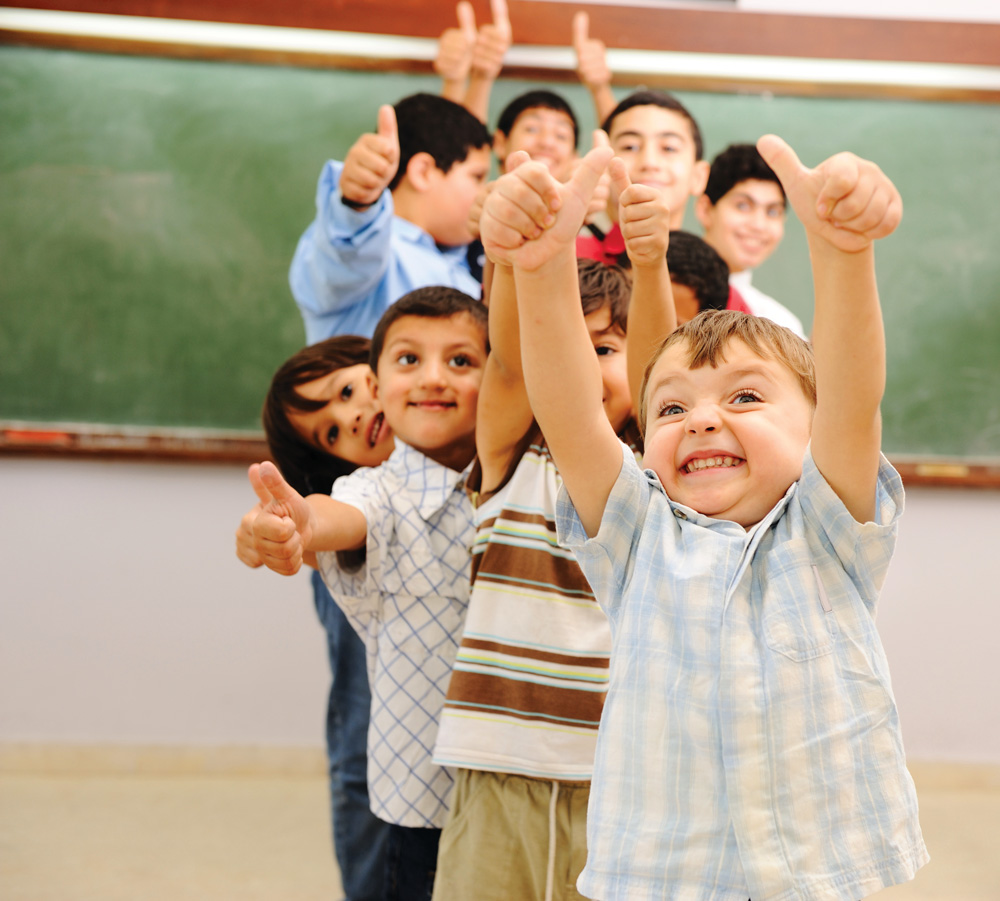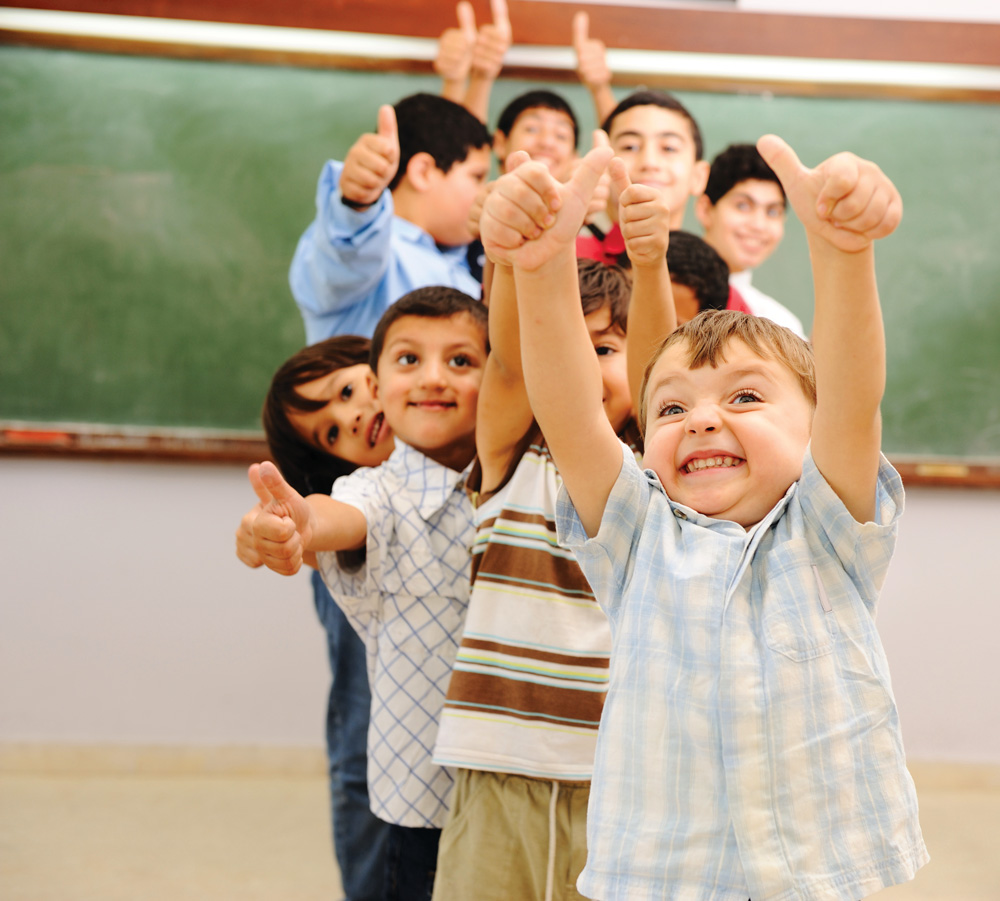 Creativity – Allowing students to use their imaginations to address complicated problems
Critical Thinking – Encouraging students to analyze and finalize concepts and ideas
Communication – Supporting students as they formalize their thoughts into clear expressions
Collaboration – Bringing together students in small teams to create products and solutions
Confidence – Creating a safe place for both success and failure
Parent-teacher meetings are scheduled for formal discussions and goal setting for your child's success. During the parent meetings, parents and center staff will review student progress and establish joint goals in order for students to reach their milestones.
Progress Reports:
As we prepare students for future school success, we monitor each child's progress using the FasTrack Advantages as a benchmark. Instructors are trained in observation methods that allow them to accurately ascertain each student's progress.
 Weekly Updates:
All programs provide weekly Exploring Sheets that give parents a window into their child's classroom experience. Each Exploring Sheet is designed to reflect the skills children are acquiring and provide ideas to further the learning at home.