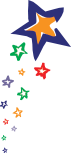 As your child crawls, wiggles and laughs, he is investigating his world. Two-year-olds explore and test out their world by using all their senses and making their own conclusions. Our FasTrack® Tots class helps meet the need of your toddler by providing a first step to independent learning and collaborative friendships.
FasTrack Tots is a structured one-hour class that gives your young learner their first school experience. Children 2 – 3 1/2 years old constructively develop and enhance their curiosity, communication, concentration, self-esteem and social skills. As children learn important social skills to build collaborative friendships, they enjoy hands-on activities and guided play. Children engage in songs, movement, art and other fun hands-on activities geared to help your learner develop important skills that will give them a strong foundation for preschool, formal school and life.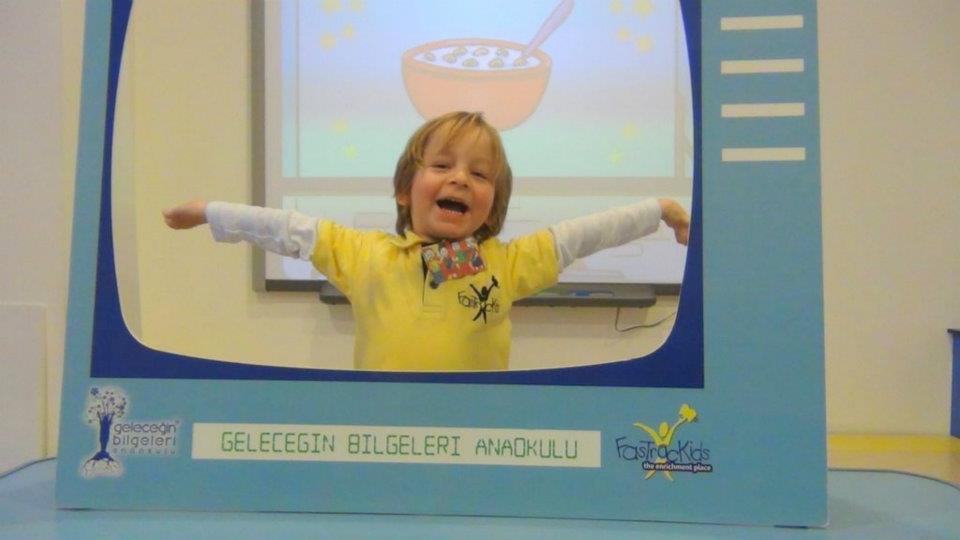 Our FasTrack Tots engage in twelve fascinating subjects that include teacher-guided, child-directed activities such as becoming an astronaut, directing a class theatrical production and establishing a product to sell. These intentional activities focus young minds while stimulating their creativity. Active minds and active bodies help keep our Tots happy, learning, moving and thriving.
Parent-teacher meetings are scheduled for formal discussions and goal setting for your child's success. During the parent meetings, parents and center staff will review student progress and establish joint goals in order for students to reach their milestones.
Progress Reports:
As we prepare students for future school success, we monitor each child's progress using the FasTrack® Advantages as a benchmark. Instructors are trained in observation methods that allow them to accurately ascertain each student's progress.
Weekly Updates:
All programs provide weekly Exploring Sheets that give parents a window into their child's classroom experience. Each Exploring Sheet is designed to reflect the skills children are acquiring and provide ideas to further the learning at home.