5 Inspirational Women That Have Leadership Skills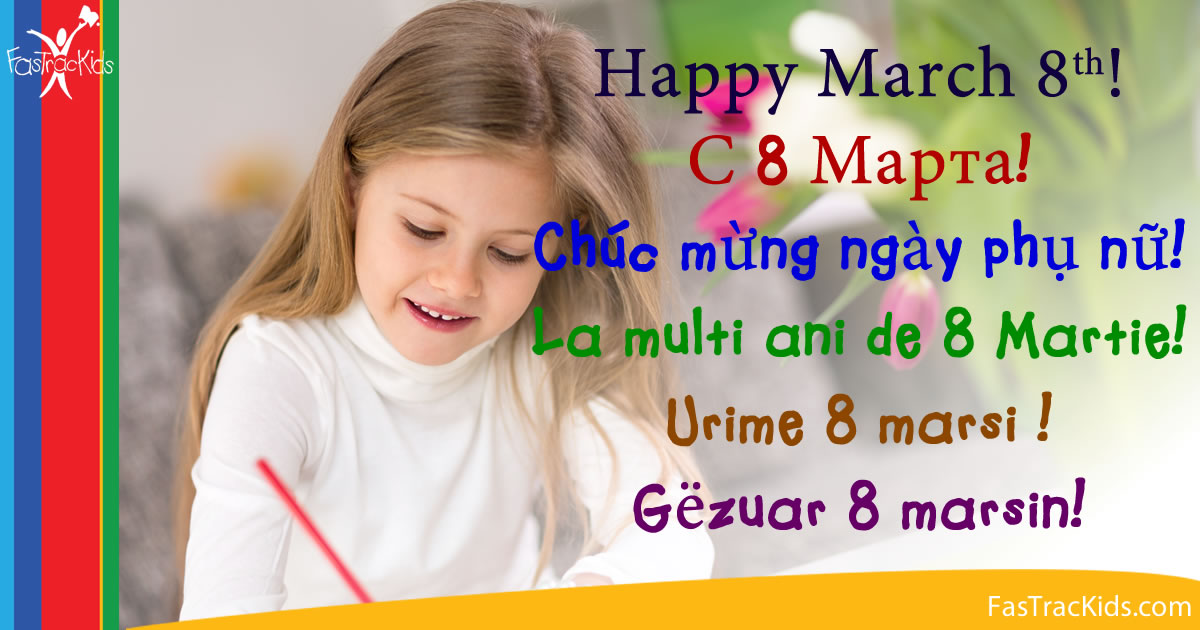 International Women's Day is celebrated as a day when women are recognized for their achievements. This celebration is without regard to divisions, whether national, ethnic, linguistic, cultural, economic or political.
International Women's Day first emerged from the activities of labor movements at the turn of the twentieth century in North America and across Europe.
In 1975, March 8th was announced as the official date for International Women's Day by the United Nations. Today, it is now recognized and celebrated globally.
In honor of this special day, here are five inspirational women from around the world that use learning and leadership skills. Each skill is noted in parentheses and is one of the many skills that make them leaders.
Malala Yousafzai (Communication)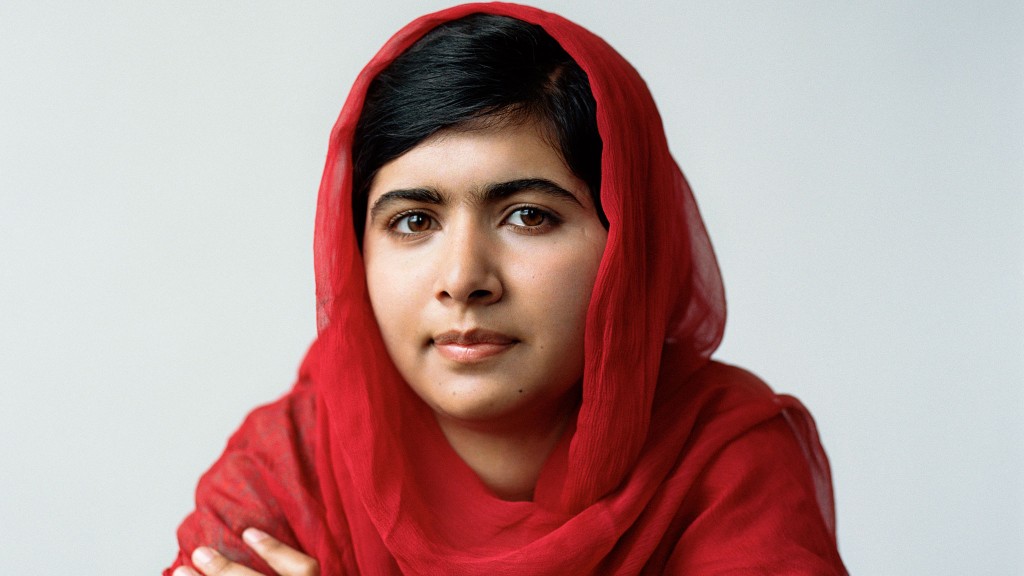 Malala is a Pakistani activist for female education and the youngest-ever Nobel Prize laureate (17 years old). She first came to public attention through her heartfelt diary, published on BBC Urdu, which chronicled her desire to remain in education and for girls to have the chance to be educated. In October 2012, she survived being shot in the head by a Taliban gunman. After her recovery and rehabilitation in the UK, she took her education communication campaign global.
Simone de Beauvoir (Critical Thinking)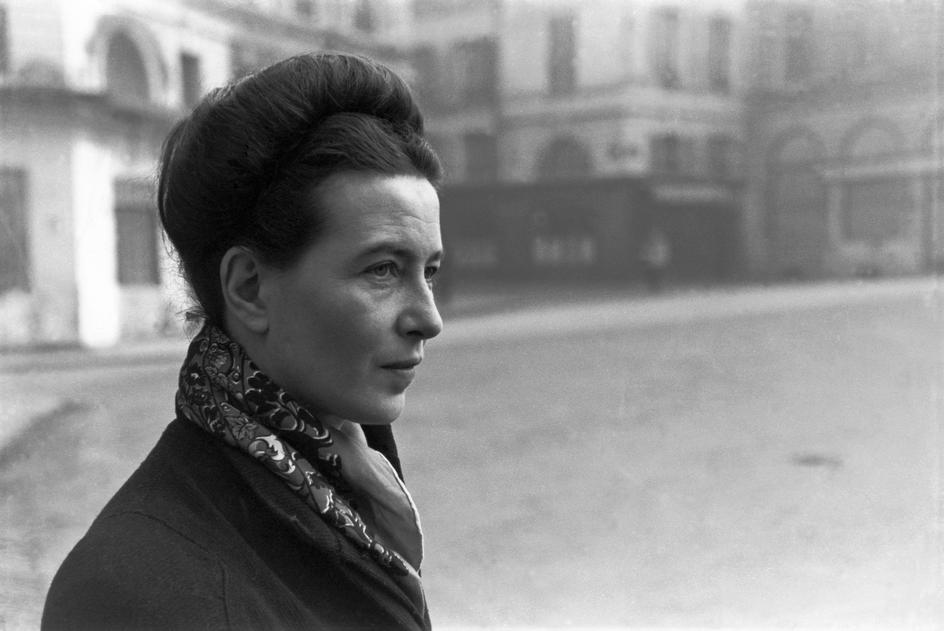 Simone was a French writer, intellectual, philosopher, political activist and feminist. She had a significant impact on both feminist existentialism and feminist theory. De Beauvoir used her critical thinking skills to write novels, essays, biographies, an autobiography and monographs on philosophy, politics and social issues.
Germaine Greer (Confidence)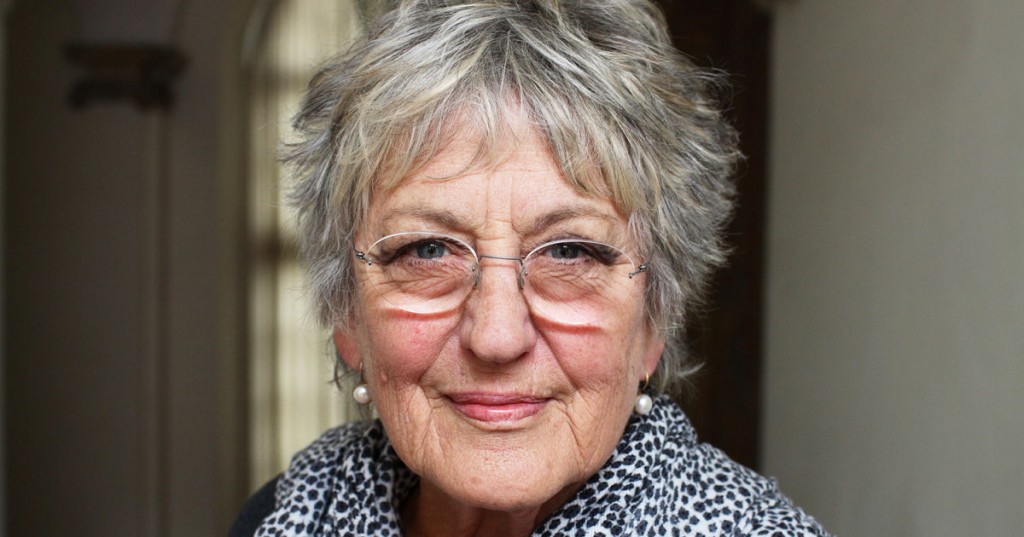 Greer is regarded as having been a major voice of 20th-century feminism. Her ideas and views have created controversy since her best-selling book, The Female Eunuch, was published in 1970. She has defined her goal as "women's liberation" as distinct from "equality with men" – asserting confidence in describing liberation as "embracing gender differences in a positive fashion" while equality is "settling" to the lives of "unfree men".
Liu Yang (Collaboration)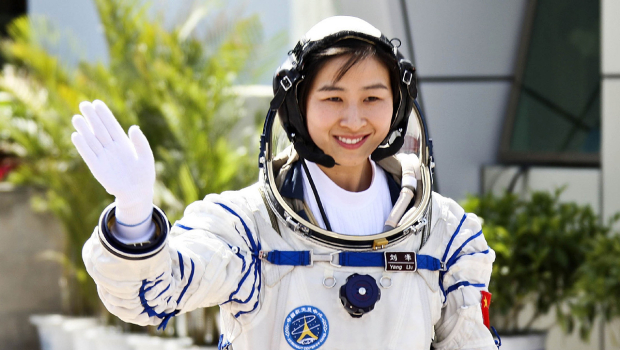 A 35-year-old air force pilot, Liu became China's first female taikonaut (astronaut) back in 2012.  Liu made the record books as part of a crew of three on board the Shenzhou 9 spacecraft. As part of the crew, Liu's mission saw her live and work for several days on an orbiting module as part of preparations for collaborating and crewing a permanent space station.
Susan Wojcicki (Creativity)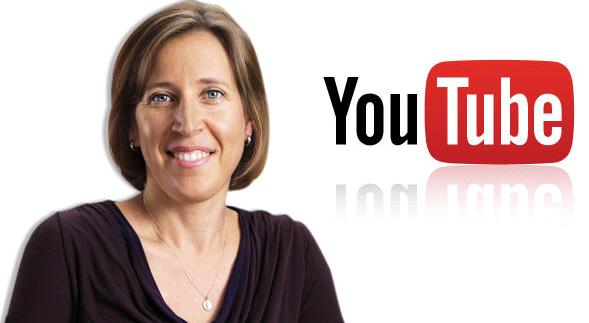 In September 1998, the same month that Google was incorporated, its founders Larry Page and Sergey Brin set up office in Wojcicki's garage in Menlo Park. At Google, Susan worked on the initial creative viral marketing programs, as well as the first Google doodles. Wojcicki also took part in the development of successful contributions to Google, such as Google Images and Google Books. She is now the CEO of YouTube.
We hope this has inspired you to celebrate women's accomplishments and leadership, today and every day!
See how leadership skills are developed in all children through FasTracKids programs.
---