National Summer Learning Day Activities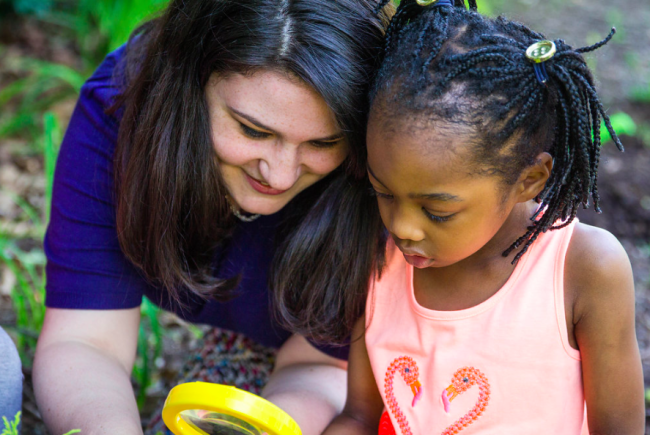 The summer months are for fun learning opportunities. We have a few activities that promote STEAM skills and smiles during National Summer Learning Day!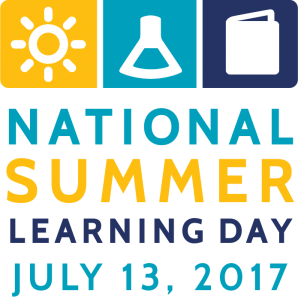 National Summer Learning Day is a national advocacy day hosted by the National Summer Learning Association. Here is their mission:
"National Summer Learning Day is a national advocacy day aimed at elevating the importance of keeping kids learning, safe and healthy every summer, ensuring they return to school in the fall ready to succeed in the year. Your participation sends a powerful message across the nation that summers matter and offers an opportunity to showcase how summers can make a life-changing difference in the lives of young people."
Thanks to our partners at Rozzy Learning Company, we have some STEAM (science, technology, engineering, arts, mathematics) activities you can do with your child using easy-to-find materials. We hope these activities spark your creative side as a parent to schedule other activities or experiments. Outside of summer programs, scheduling time with your child to learn is a very effective method to prevent the "summer slide".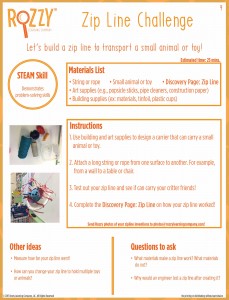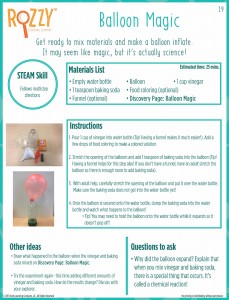 ---