FasTracKids Halloween Characters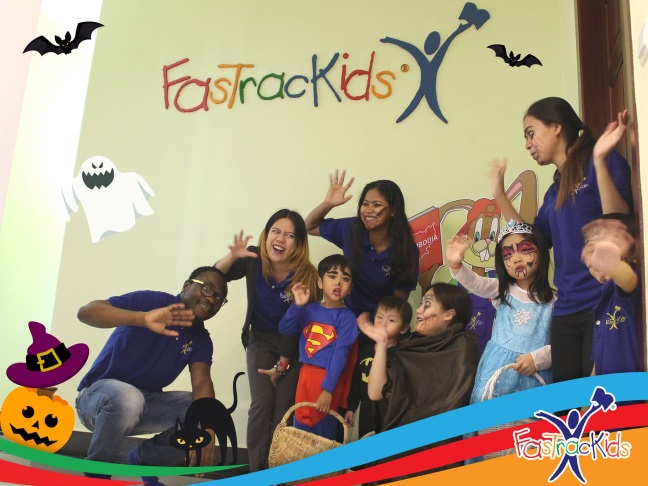 Happy Halloween from FasTracKids! We have a fun activity that involves your child's favorite FasTracKids characters and how you can make them come to life.
This is a simple activity you can do with your child any day of the year.  Because it is extra special to become a FasTracKids character on Halloween, we hope you enjoy making these character masks on this spooky holiday.
MATERIALS FOR FASTRACKIDS PAPER PLATE MASKS
Paper Plate
Popsicle Stick (or another kind of stick for your child to hold the mask)
Glue
INSTRUCTIONS
Print out the character your child wants to be using a color printer
Help your child (or do it yourself) cut out the mask along the outline
Cut your paper plate so it is the same size circle as the character cut-out
Put glue on your paper plate
Gently place your character cut-out on the plate and apply pressure to make it stick
Glue your popsicle stick to the blank side of the plate
Become a FasTracKids Character!
For more fun at home with FasTracKids, register or log into our FasTrack Parents Site!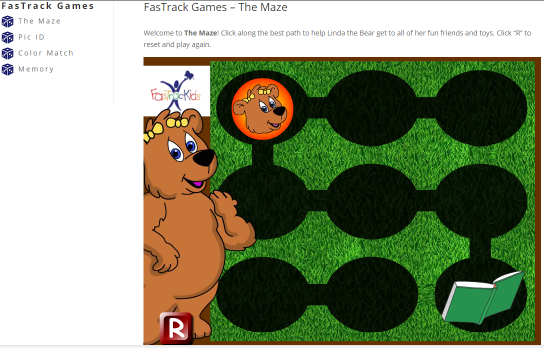 ---