School Year Goals and Resolutions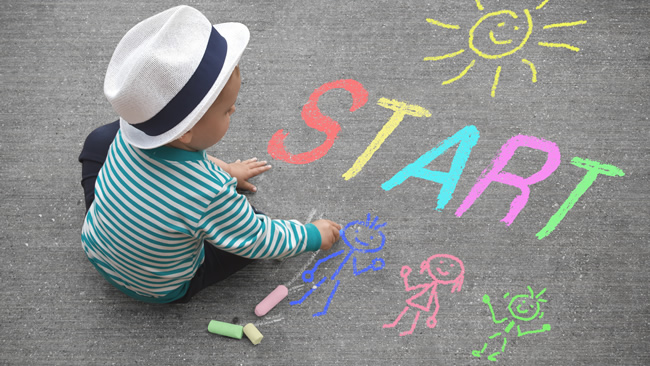 Goals determine what you're going to be. – Julius Irving
Starting the new school year prepared can set the stage for success in the many months to come. A key to that preparedness is making sure that you have established clear goals for you and your children to strive towards throughout the year.
The first day of school can be an exciting (and sometimes scary) experience for both parents and their children. There is a strong energy in the schoolyard, with welcoming teachers, smiling parents and active kids moving to and fro. Emotions are high for parents who watch their young ones go back to school or for children who are anxiously anticipating their new teachers and classes.  With all this excitement it is easy to get caught up in preparation for this day, as we busy ourselves shopping for clothes and school supplies, enjoying the final activities of the summer or once again creating a school routine.  In this hustle and bustle it is important to remember that we need to prepare our children's minds with as much effort as we prepare their backpacks.
While organizing the books, rulers and pens it is important that parents find time to talk with their children about how they feel about going back to school.  A parent should understand what a child expects from the coming school year and the child should understand what their parent expects from them.  Encourage children to talk about the things they are looking forward to as well as the things they may be frightened of.  For instance, they may be worried that they will have trouble coping easily with all their new responsibilities or to make new friends. Once a parent understands a child's feelings, they can then begin to establish goals and expectations.  Start  the conversation by asking what the child wants to accomplish and what they think would be a good goal for the family.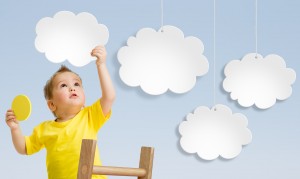 Much like the practice of making a New Year's Resolution, you can make a New School Year Resolution by asking your child what they would like to do or accomplish either on a daily basis or throughout the semester. Some examples you can give:
Decrease digital distractions

Replace screen  time with physical activities

Spend more time outdoors

Play more games with the children

Eating healthier

Get to bed earlier

Cook together once a week

Read to each other every night
By asking a child for their ideas you are involving them in their own success.  Remember that it is important to record these goals and check progress periodically to see how the child is doing. When they see their progress, they will be encouraged to do better and become more successful and confident throughout the year.
---