Our Vendée Globe Family Activities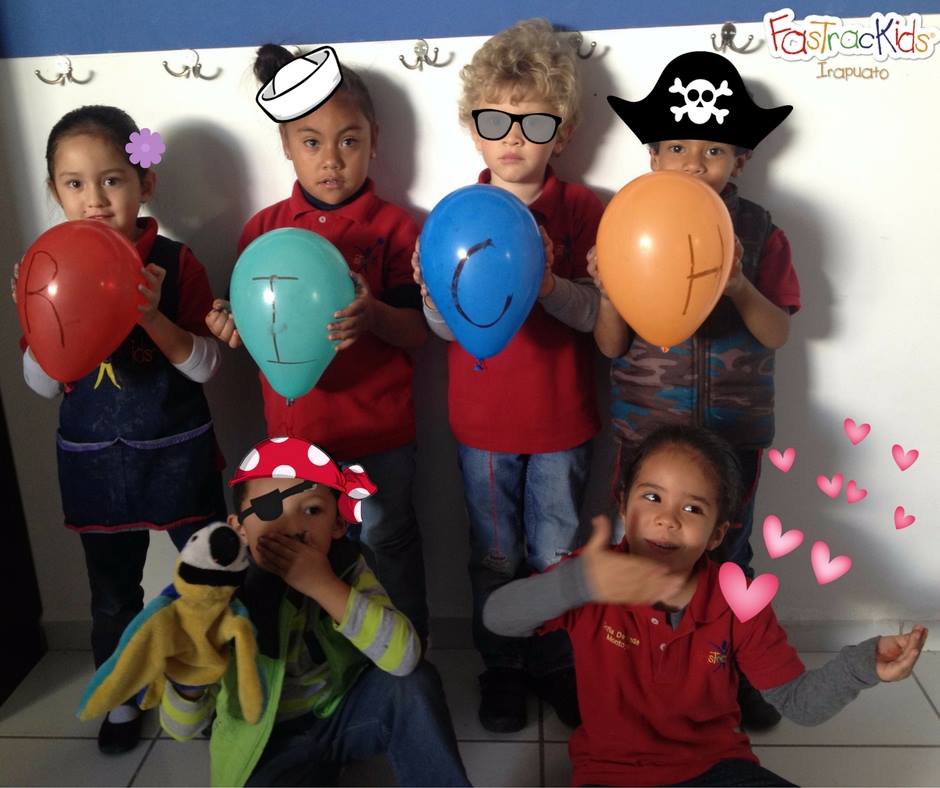 During the Vendée Globe race, tens of thousands of people worldwide follow brave sailors (or skippers) as they navigate treacherous seas, outlast fierce storms and battle fatigue to reach their ultimate goal. Students in FasTracKids centers have been paying attention to one skipper in particular, and his name is Rich Wilson.
Rich offers students a unique perspective of the hardest around-the-world solo sailing race.  He does this by sharing his experience through audio recordings, video posts and written essays on his website (sitesalive.com) and social media. By taking us with him on his journey, Rich and his team provide an opportunity students do not have with any other skipper.  When skipper Rich is not inspiring kids to follow their dreams, no matter what challenges lay ahead, he is answering questions that our students ponder during the race.  It is this type of personal interaction combined with adventure-inspired curriculum that makes our Adventure At Sea program all the more special and memorable to our students.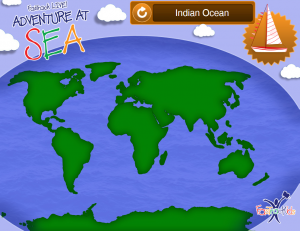 During the busy holiday season, centers may be closed or students may be traveling with their families.  That doesn't mean we have to take a break from the learning journey!  There are new, at-home family activities and games on FasTrackParents.com to check out while we follow Rich's progress.
Even if your child is not part of the Adventure At Sea program, these family activities and games offer a chance to have fun together while learning about Rich's journey.
We hope your family enjoys these activities and that you have a Happy Holiday season.
---