We're With You, World Water Day

Every organism needs water to live and the quality of that life depends on how readily available that most precious resource is.
Each year, the United Nations celebrates World Water Day, an event designed to inform the global community and inspire them to make a difference when it comes to water. Since 1993, the theme of this annual event concerned a current or future challenge facing water.
This year's theme, titled "Water and Jobs", focuses on the idea that the quantity and quality of water can affect workers' lives and livelihoods – and even transform societies and economies. According to the UN, "almost half of the world's workers – 1.5 billion people – work in water related sectors and nearly all jobs depend on water and those that ensure its safe delivery. Yet the millions of people who work in water are often not recognized or protected by basic labor rights."
Children often have an amazing sense of perception when talking about or showing why water is important. To showcase this, we created a contest to give students a platform for them to share their ideas on water and water jobs. For this contest, students had the option to create an individual video presentation, drawing or be part of a team that creates a poster describing the importance of water and water jobs.
Centers and schools from 9 countries with different languages, cultures and environments participated on March 22nd. Here is some of the fine work that was submitted to the United Nations from our students, aged 3-9 years old.
Video Presentation: Grieta (7 years old) – Jelgava, Latvia
Team Poster: Ovidiu (6 years old), Roberto (6 years old), Andrei (6 years old), Rafael (6 years old), Matei (6 years old) – Braila, Romania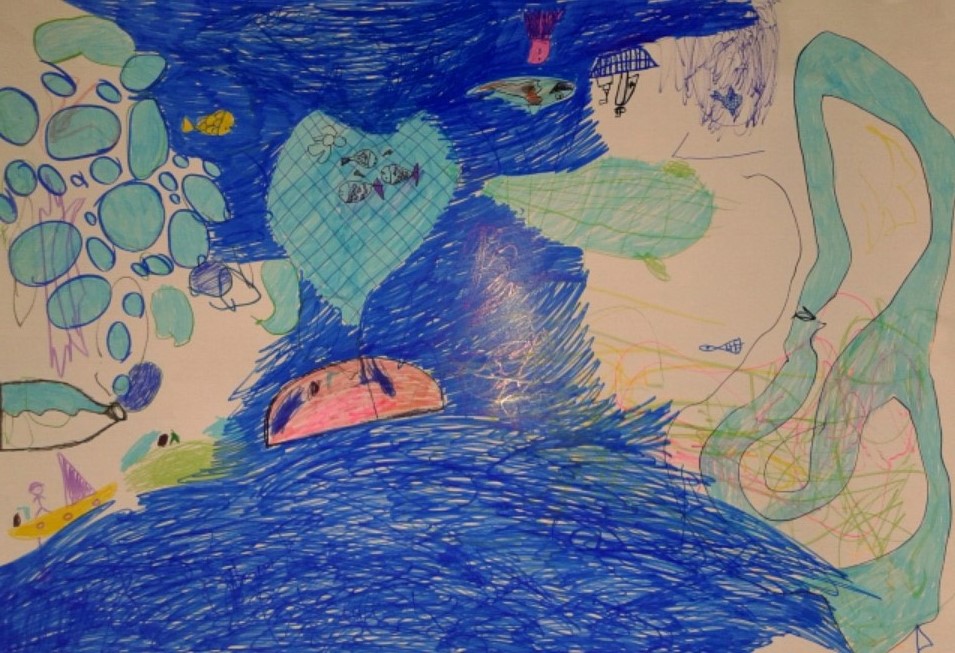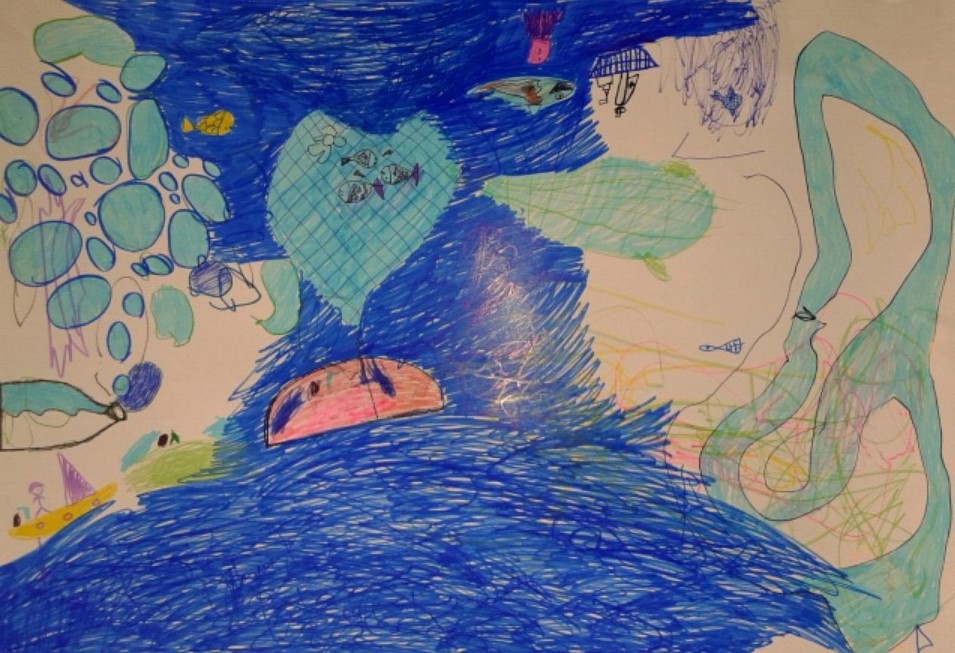 Drawing: Ly (8 years old) – Ho Chi Minh City, Vietnam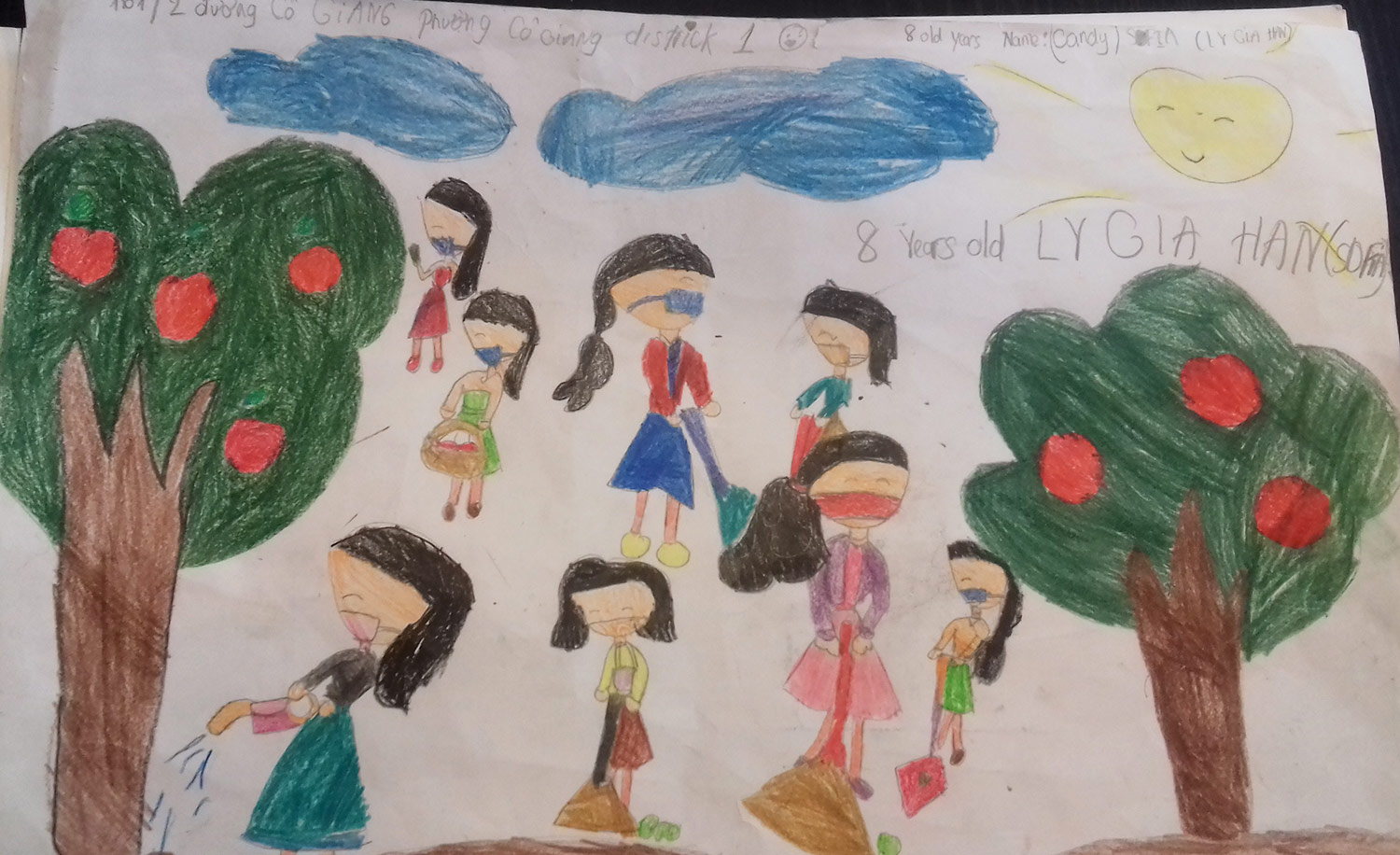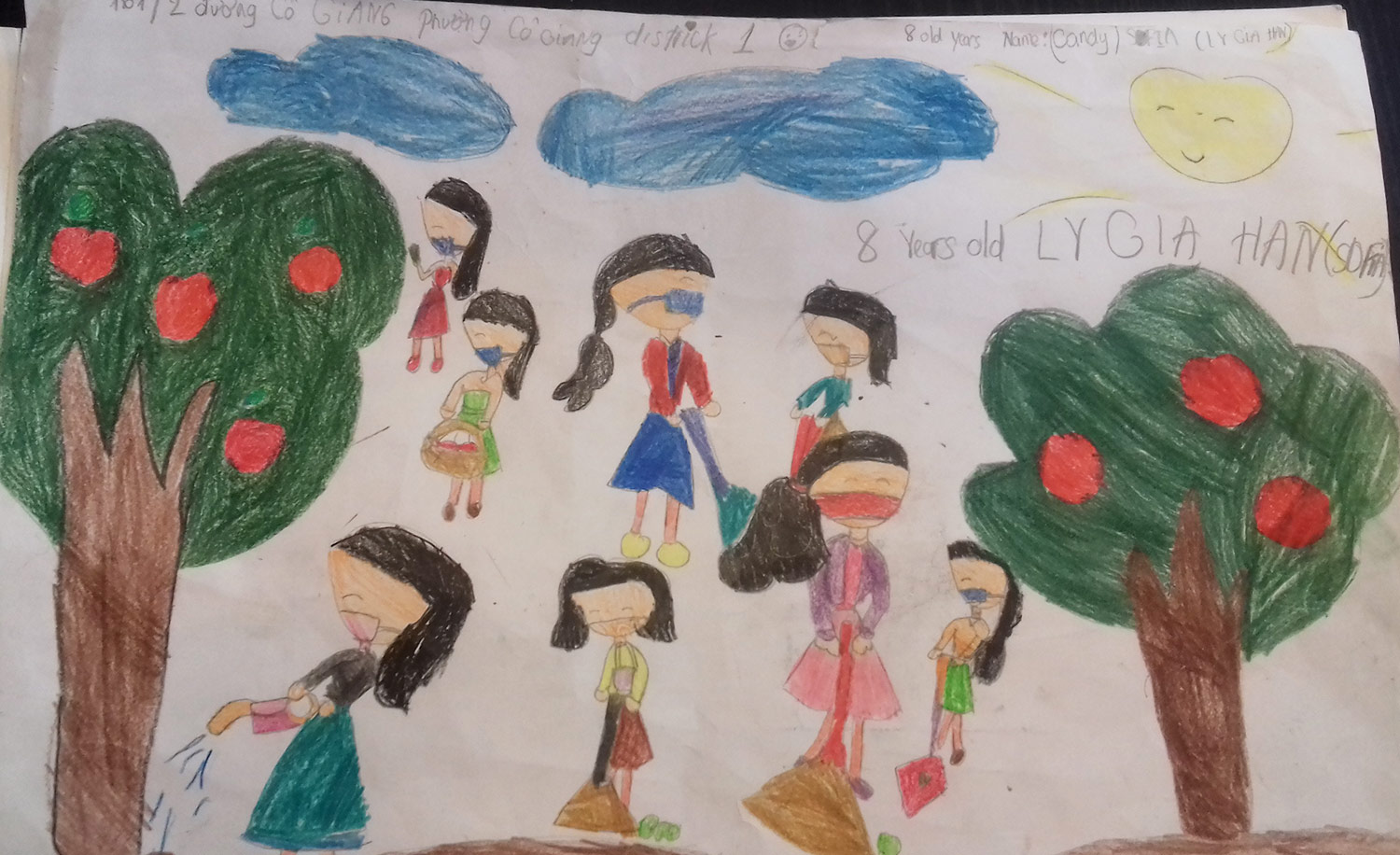 Drawing: Nicolas (7 years old) – Panama City, Panama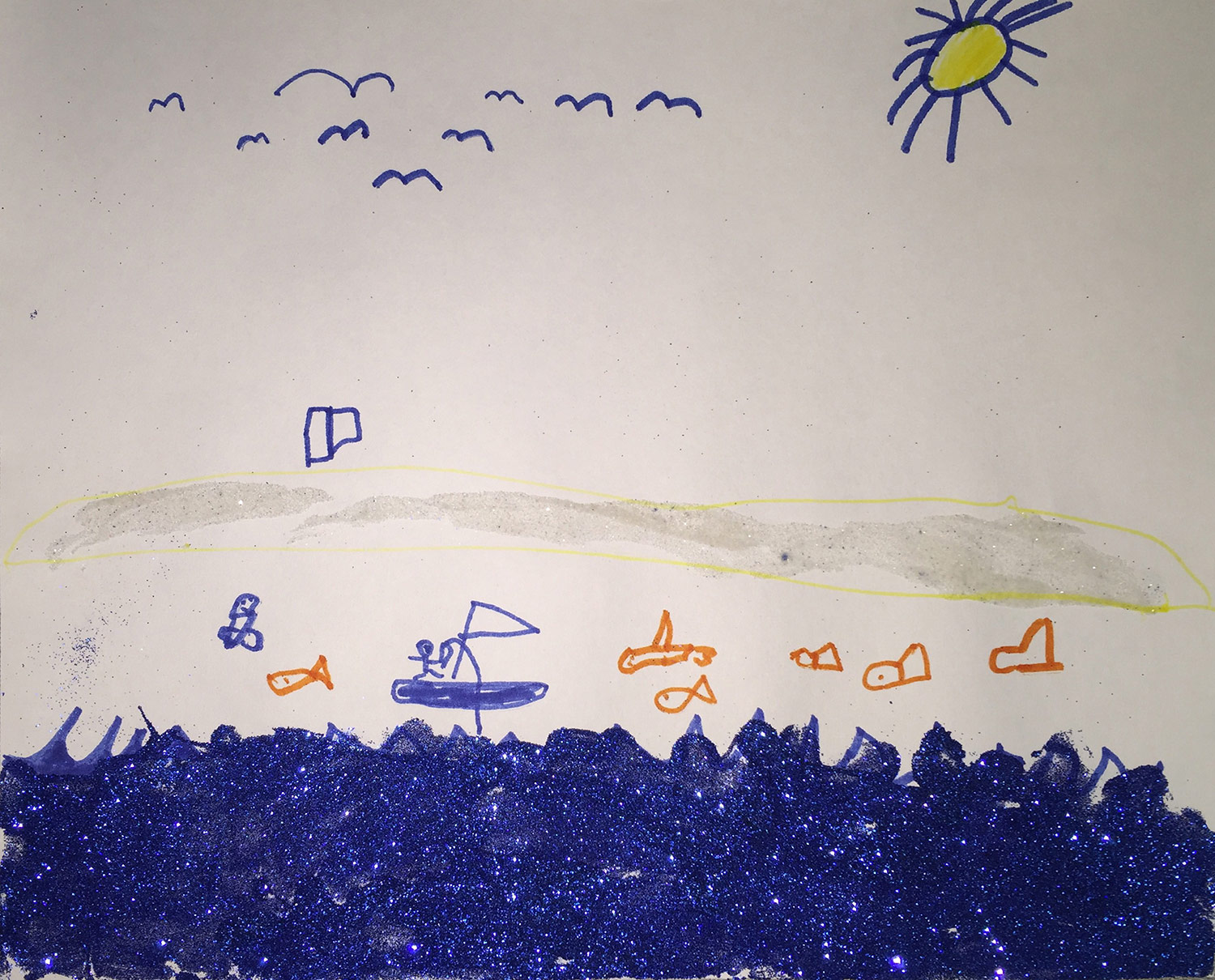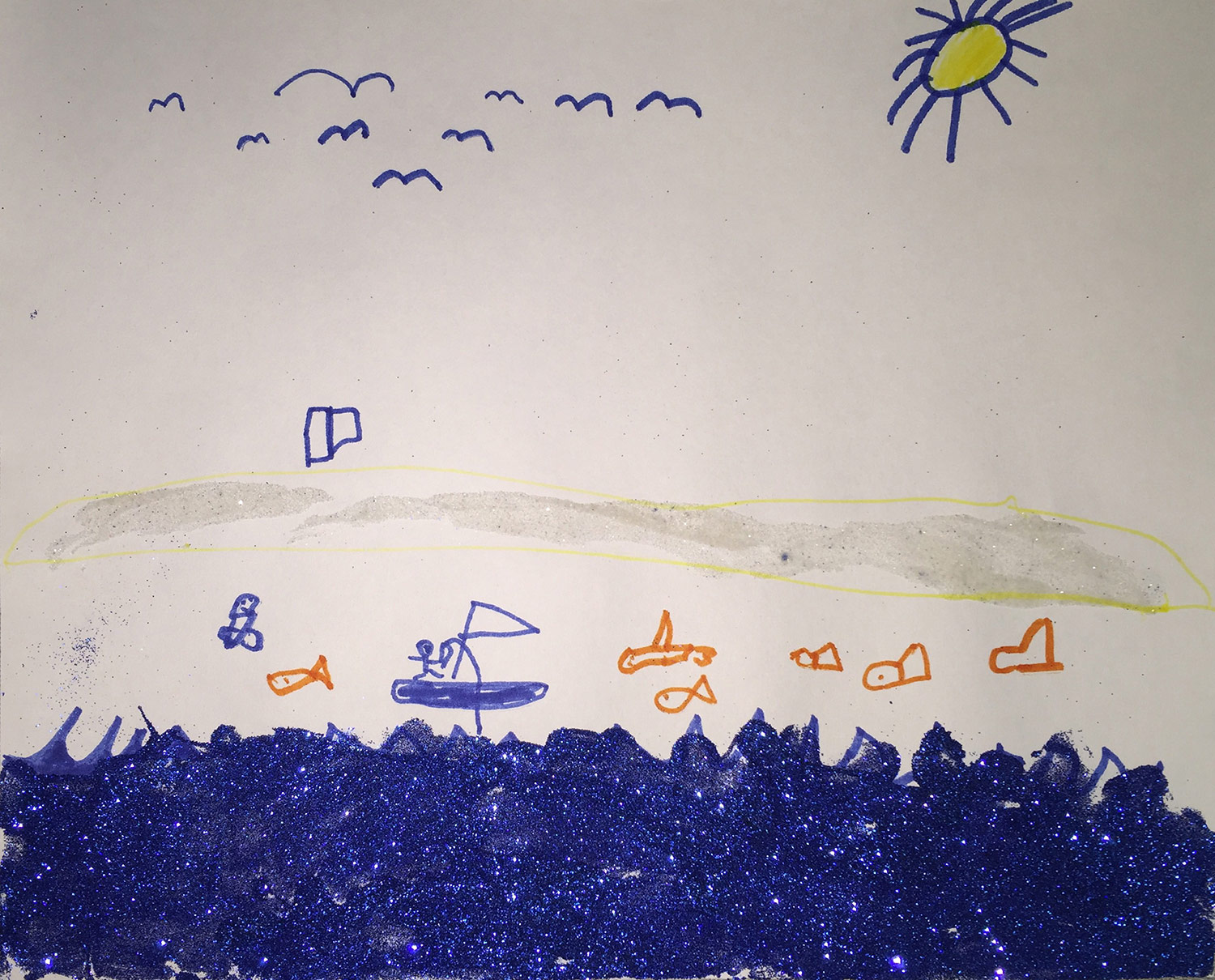 Drawing: Shravya (4 years old) – Kathmandu, Nepal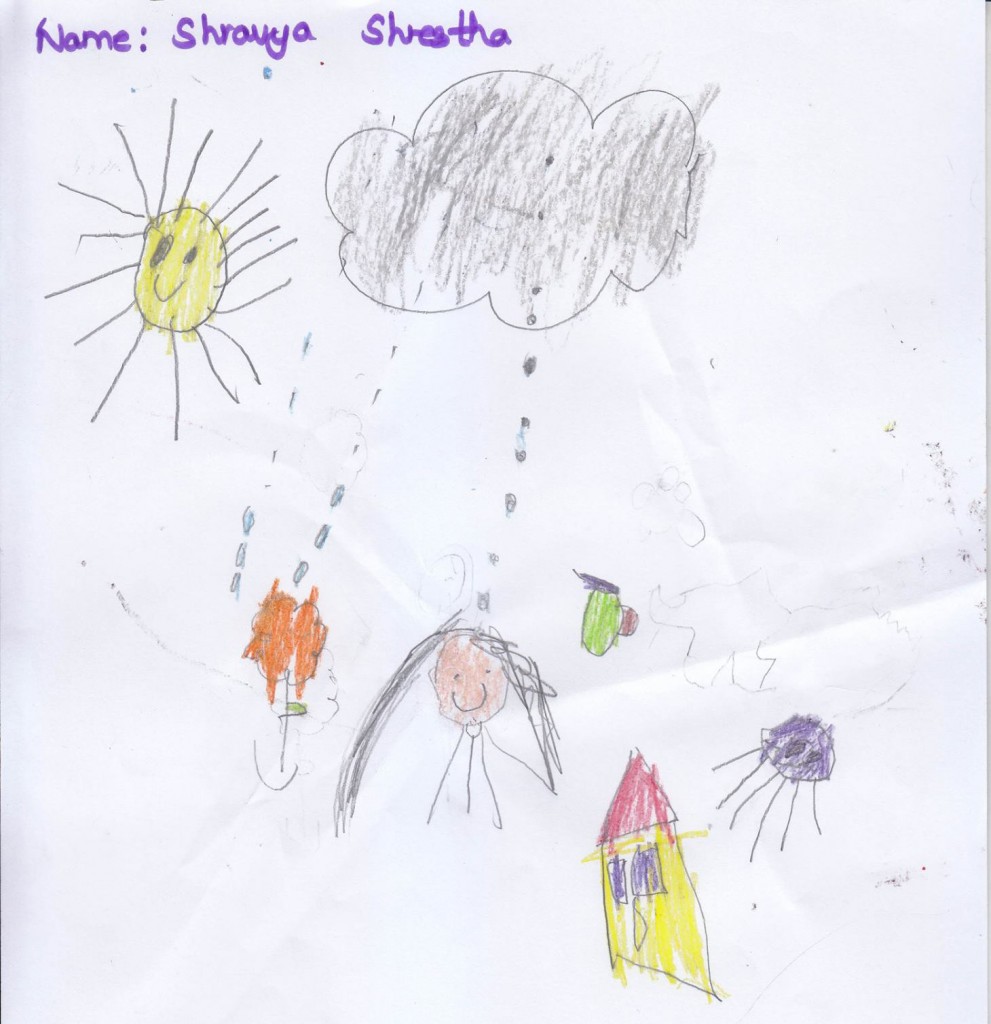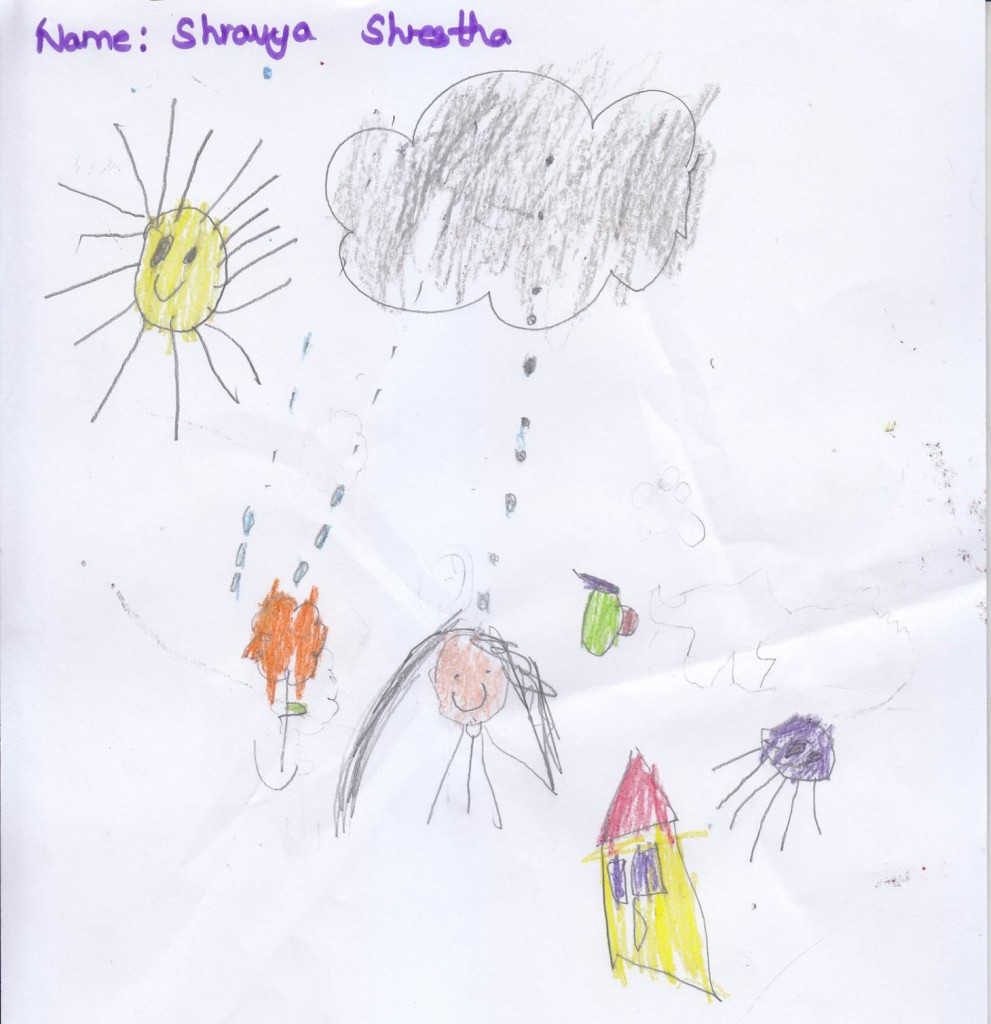 Thank you to the United Nations for hosting this event and to all of the participating centers for your amazingly creative ideas!
See more information on our World Water Day page
---