Read for the Record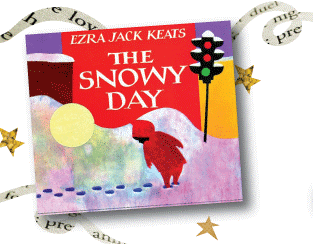 We set a new record!
FasTracKids International once again participated in Jumpstart's annual campaign titled Read For The Record! FasTracKids Centers were a part of the crusade of reading the same book on the same day in hopes of setting a new world record while bringing awareness to the crisis in early literacy.
On October 7, 2010, FasTracKids helped reach a new record by reading The Snowy Day, by Ezra Jack Keats in 16 different countries. Jumpstart reported that 2,057,513 children heard the story of Peter and his adventures in the snow.

From small events that featured teachers reading to the children in the classroom to big community functions with hired professional story tellers, children stayed engaged from beginning to end.
FasTracKids feels honored to collaborate with other likeminded corporations who put emphasis on early learning education throughout the world. Functions like Read For The Record only accentuate our worldwide mission "to reinforce children's innate love of learning and to help them develop their potential"
---